J. Brian Campbell, CFA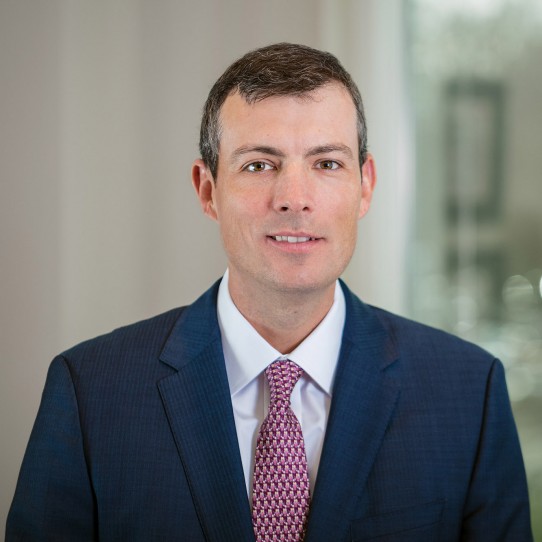 Years of Investing Experience
Brian is a Portfolio Manager with The London Company, a sub-advisor to the Hennessy Equity and Income Fund, and has managed the equity portion of the Fund since 2011. He is a member of The London Company's investment committee.
Brian began his career as an equity analyst at INVESCO-National Asset Management, and he served as Portfolio Manager and the Director of Research at Hilliard Lyons Capital Management.
Brian received a BBA in Finance from the University of Kentucky and an MBA from the Kelley School of Business at Indiana University, and he is a CFA charterholder and a member of the CFA Society of Louisville.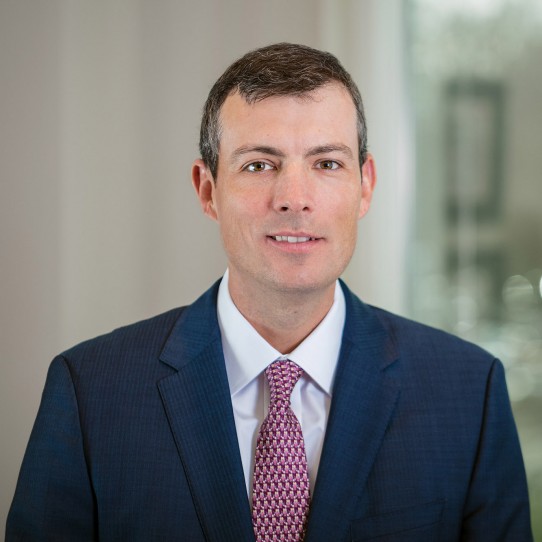 Managed Fund
Fund Documents
Fund Facts
Fund Name
Manager Commentary
Fact Sheet
MorningStar Fund Category
Inception Date
Worked on Fund Since
Equity and Income Fund
Moderate Allocation
6/3/97
2010