Jonathan T. Moody, CFA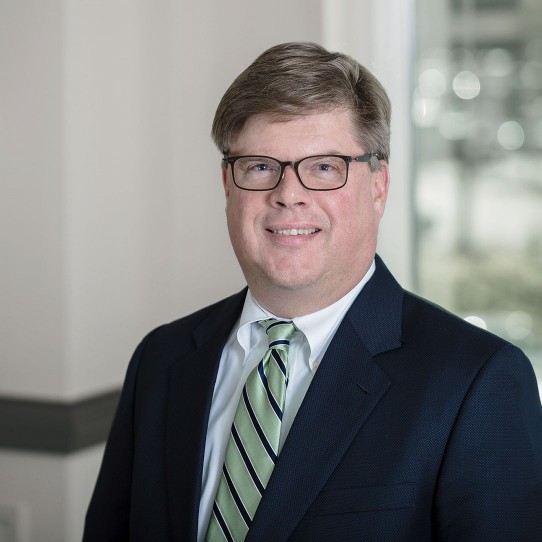 Years of Investing Experience
Jon is a Principal and Portfolio Manager of The London Company, a sub-advisor to the Hennessy Equity and Income Fund, and has managed the equity portion of the Fund since 2007. He is a member of The London Company's investment committee.
Prior to joining The London Company in 2002, Jon founded Primary Research Group. He started his career at Woodward and Associates, followed by Analyst/Portfolio Manager positions at Piedmont Capital and Crestar Asset Management (now Trusco). Jon also worked at BB&T Capital Markets.
Jon received a BS in Electrical Engineering from the Virginia Military Institute and performed his graduate studies in Biomedical Engineering at the University of North Carolina at Chapel Hill, and he is a CFA charterholder and a member of CFA Society Virginia.