Kohei Matsui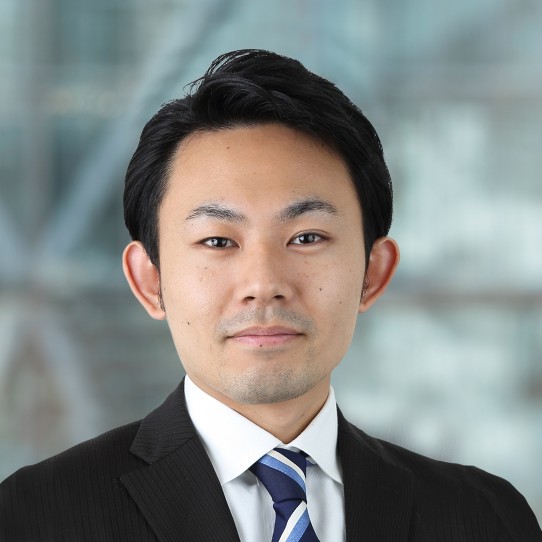 Years of Investing Experience
Kohei is a Portfolio Manager for SPARX Asset Management, Co, Ltd., sub-advisor to the Hennessy Japan Fund, and he has managed the Fund since 2023. He joined SPARX in 2015 as a research analyst and became a fund manager in 2018.
Prior to joining SPARX, Kohei was employed by Nomura Asset Management.
Kohei received a BA in Law from Waseda University.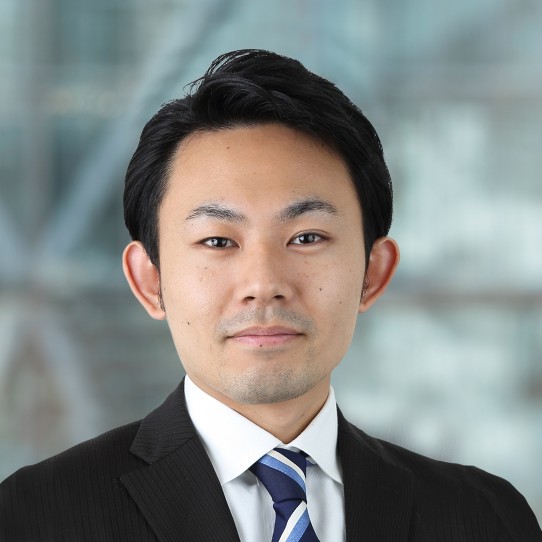 Managed Fund
Fund Documents
Fund Facts
Fund Name
Manager Commentary
Fact Sheet
MorningStar Fund Category
Inception Date
Worked on Fund Since
Japan Fund
Japan Stock
10/31/03
2023