Lauri Hammer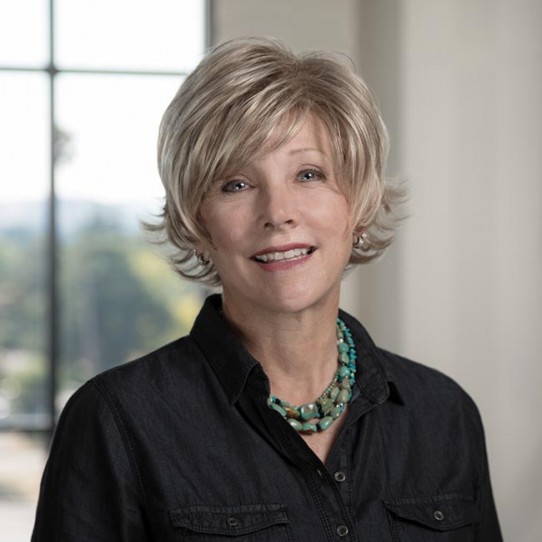 Lauri serves as Marketing Specialist and also provides customer service for Hennessy Funds shareholders.
Before joining Hennessy Funds in 2014, Lauri worked as a sales and service manager in print and mail marketing for All American Printing and Paris Printing.
Lauri received a BS in Graphic Communications with a concentration in Business Management from Cal Poly, San Luis Obispo.