Neil J. Hennessy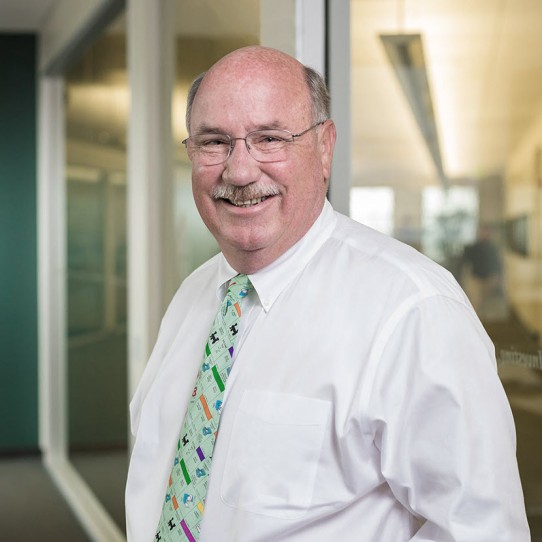 "With history as my guide, I know that investing success comes from carefully selecting and holding quality stocks. We refuse to let headlines and emotion distract us from our long-term, proven approach."
Years of Investing Experience
Neil is a seasoned asset manager with nearly four decades of financial industry experience. He started his career as a broker in 1979, started his first mutual fund in 1996, and today oversees the entire family of 16 Hennessy Funds.
As Chief Investment Officer, Neil embodies Hennessy Funds' motto of "Investing, Uncompromised" by leading his investment team to manage portfolios with high conviction, adhering to proven and repeatable strategies, and always in the best interest of shareholders, and he never strays from these core values.
Neil began his career at Paine Webber and worked there and at Hambrecht & Quist until founding his own broker/dealer firm in 1989 and Hennessy Funds in 1996. Neil is a recognized and respected asset manager, ranking among Barron's Top 100 Mutual Fund Managers for many years*, and he is a frequent guest/contributor in national financial media.
Neil received a BBA in Business Administration from the University of San Diego.
* Barron's has not published a "Top 100 Mutual Fund Managers" list since August 2008.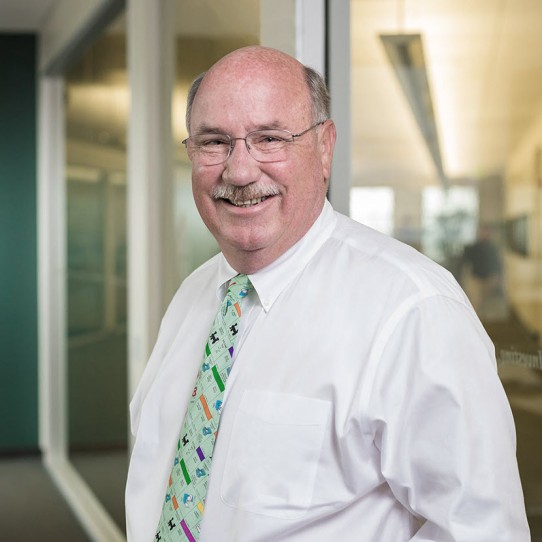 "With history as my guide, I know that investing success comes from carefully selecting and holding quality stocks. We refuse to let headlines and emotion distract us from our long-term, proven approach."