Stephen M. Goddard, CFA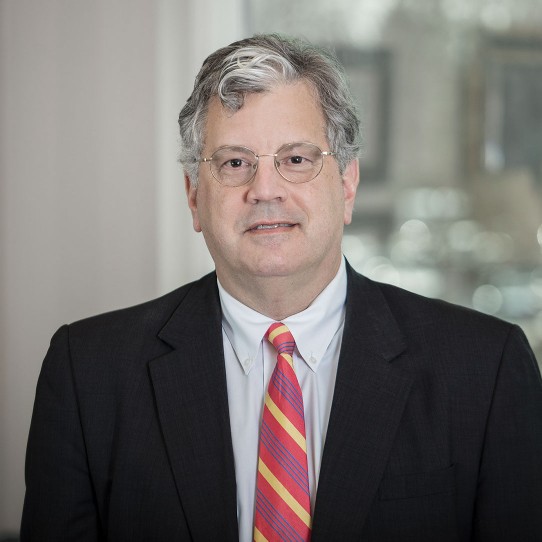 Years of Investing Experience
Steve is the Managing Director of The London Company, a sub-advisor to the Hennessy Equity and Income Fund, and has been the Portfolio Manager the equity portion of the Fund since 2007. He serves as head of The London Company's investment committee.
Steve began his career as an analyst for Scott & Stringfellow, followed by Senior Portfolio Manager positions at CFB Advisory and Flippin, Bruce & Porter. He also served as the Chief Investment Officer for the Tredegar Trust Company until he founded The London Company in 1994.
Steve received a BA in Economics from Virginia Military Institute and an MBA from the University of Richmond, and he is a CFA charterholder and member of the Richmond Society of Financial Analysts.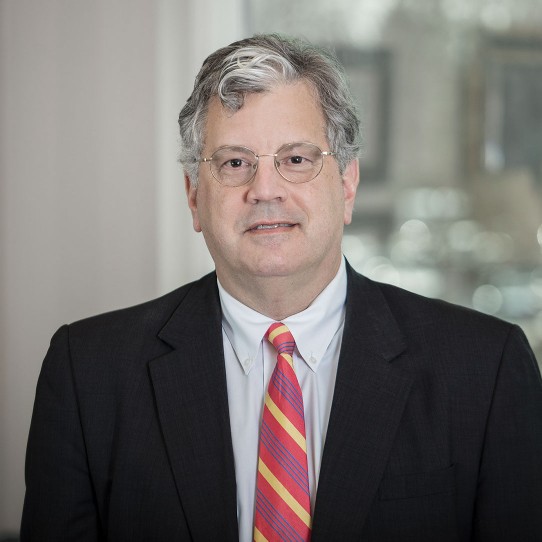 Managed Fund
Fund Documents
Fund Facts
Fund Name
Manager Commentary
Fact Sheet
MorningStar Fund Category
Inception Date
Worked on Fund Since
Equity and Income Fund
Allocation--50% to 70% Equity
6/3/97
2007