Tadahiro Fujimura, CFA, CMA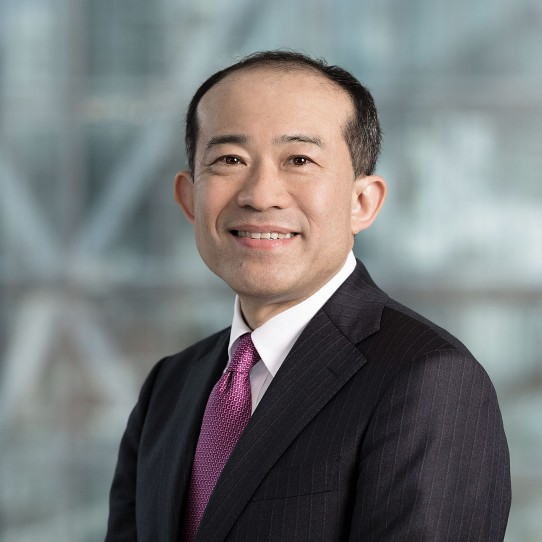 Years of Investing Experience
Tad is a Portfolio Manager and Chief Investment Officer of SPARX Asset Management Co., Ltd., sub-advisor to the Hennessy Japan Small Cap Fund, and he has managed the Fund since its inception in 2007.
Prior to joining SPARX in 1999, Tad was Chief Portfolio Manager of the small-cap investment team at Nikko Securities Investment Trust Management Co., Ltd. (currently Nikko Asset Management).
Tad received a BS in Economics from Tsukuba University and an MBA from the Wharton School, University of Pennsylvania, and he is a CFA charterholder and a chartered member of the Security Analysts Association of Japan.