Neil J. Hennessy
Chief Market Strategist and Portfolio Manager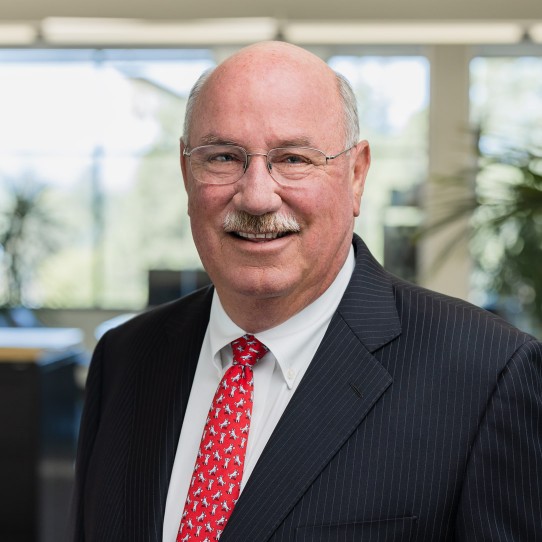 Years of Investing Experience
Neil is a seasoned manager with over four decades of financial industry experience. He started his career as a broker in 1979, and today he serves as Portfolio Manager to six Funds, and as Chief Market Strategist he provides market and economic outlook and direction for the firm.
Neil began his career at Paine Webber and worked there and at Hambrecht & Quist until founding his own broker/dealer firm in 1989 and founding Hennessy Funds and launching his first mutual fund in 1996.
Neil is a nationally recognized and respected asset manager, ranking among Barron's Top 100 Mutual Fund Managers for many years*, and he is a frequent guest/contributor in national financial media.
Neil received a BBA in Business Administration from the University of San Diego.
* Barron's last published a "Top 100 Mutual Fund Managers" list 8/08.